Welcome To ADP Plywoods & Interiors
ADP Wood Works Established in the year 2005 at Chennai, Tamil Nadu, we "ADP Wood Works" are a Sole Proprietorship based firm, engaged as the foremost Plywood Wholesalers in Chennai, Trader of Wooden Plywood,Plywood Sheet, etc. Our products are high in demand due to their premium quality and affordable prices. Furthermore, we ensure to timely deliver these products to our clients, through this we have gained a huge clients base in the market.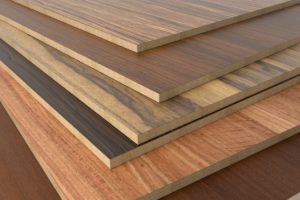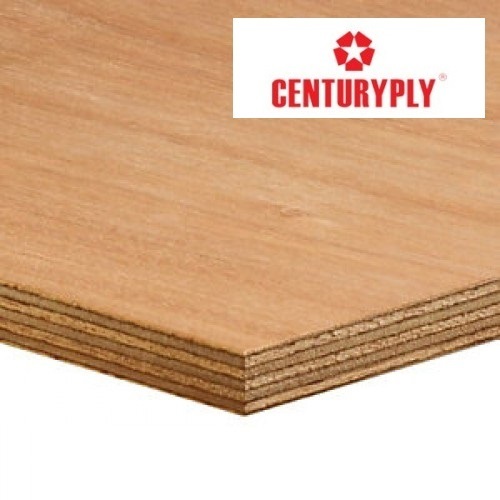 Plywood Dealer
ADP Plywoods, a multibrand plywood Wholesalers in Chennai like green ply,century ply,sharon and apple ply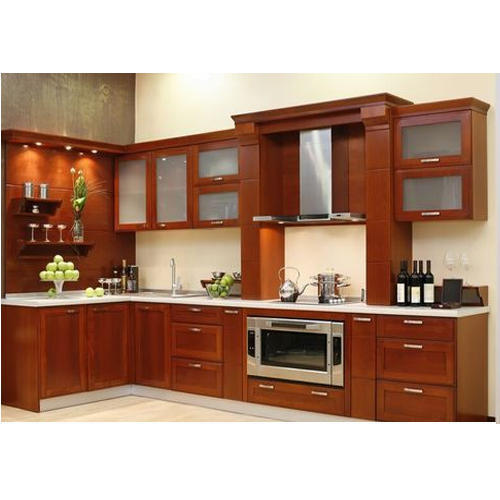 Kitchen cabinet
Kitchen Cabinets Hang pieces with frames touching horizontally, Start out on a longer wall and continue hanging small our artwork right around the corner…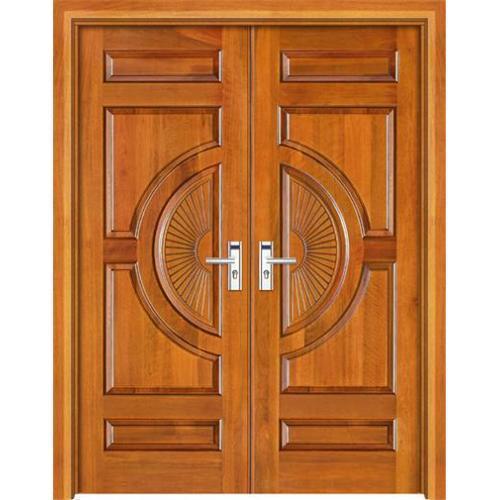 Wooden Doors
Wooden Doors We provide the best quality of wooden doors in least prices. The doors are available in variety of pattern, polish and color …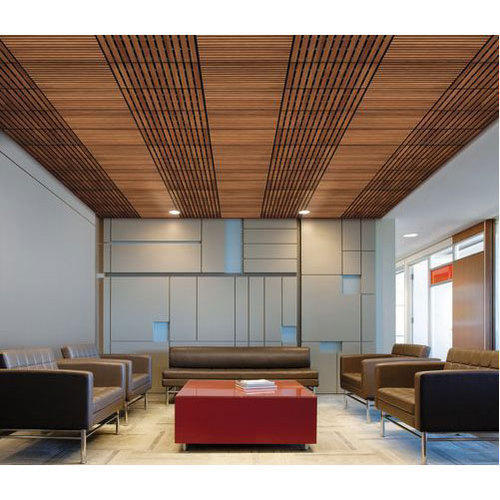 Interiors/Wooden Ceiling
We are the best interior decorators in Chennai with commercial and residential and all types of works to be done by ADP interiors.